Estate Planning, Wills, And Trusts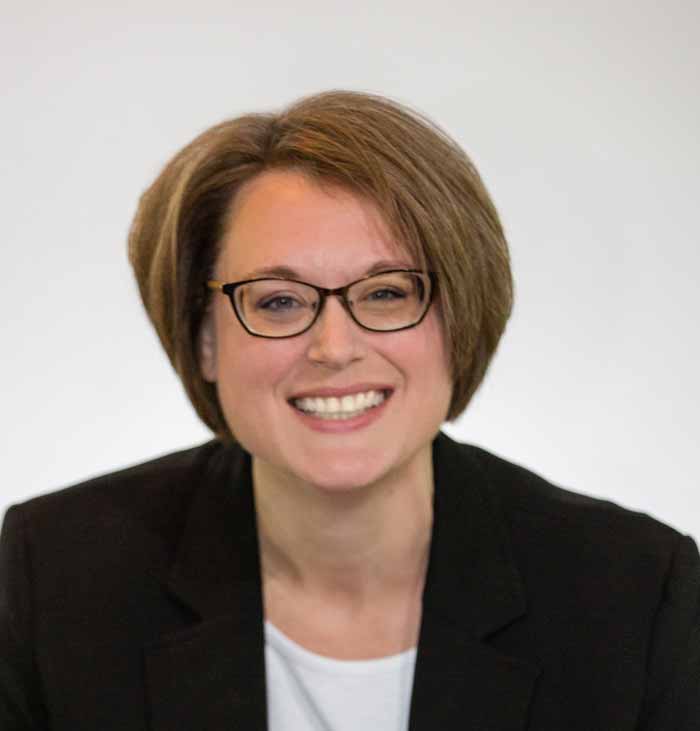 Garland Law is the firm of Attorney Brenda J. Garland who focuses on estate planning for clients in northern Michigan.
When you hear "estate planning" it is shorthand for Wills and Trusts, but it also includes things like:
Trust administration after the death of a loved one who created a trust
Probate estates after the death of a loved one who had a Will or no documents
Powers of Attorney to nominate specific people who can exercise your rights – in a medical or legal/financial setting
Guardianships or Conservatorships to have the local probate court determine who can exercise your rights
Worthwhile Estate Planning is Personal
Brenda believes in helping people actually understand how estate planning can be useful and strongly prefers to meet at homes or other comfortable locations for clients to have those conversations. Any worthwhile estate planning has to be personal!
Worthwhile estate planning should also be comprehensive, and so Brenda will want to talk with you about your concerns as well as your hopes and plans for all those paychecks. This isn't financial planning, but estate planning should incorporate input from the perspectives of an attorney and your team of financial and tax advisors.
This means you'll talk about your finances, your taxes, those awkward spending habits, your family tree, your family quirks…
In What Ways Are You Spending or Saving?
What Do You Hope to Leave for the Next Generation?
If you are reading this, you may be a planner. You may be getting serious about retirement. You may have just helped a family member navigate Probate and lost months of your life that you'll never get back. Or… you may have lost a loved one and it cut to the quick. You are facing the reality of death, perhaps the most avoided topic of our time!
Brenda understands that these are challenging conversations for lots of different reasons. There are solutions.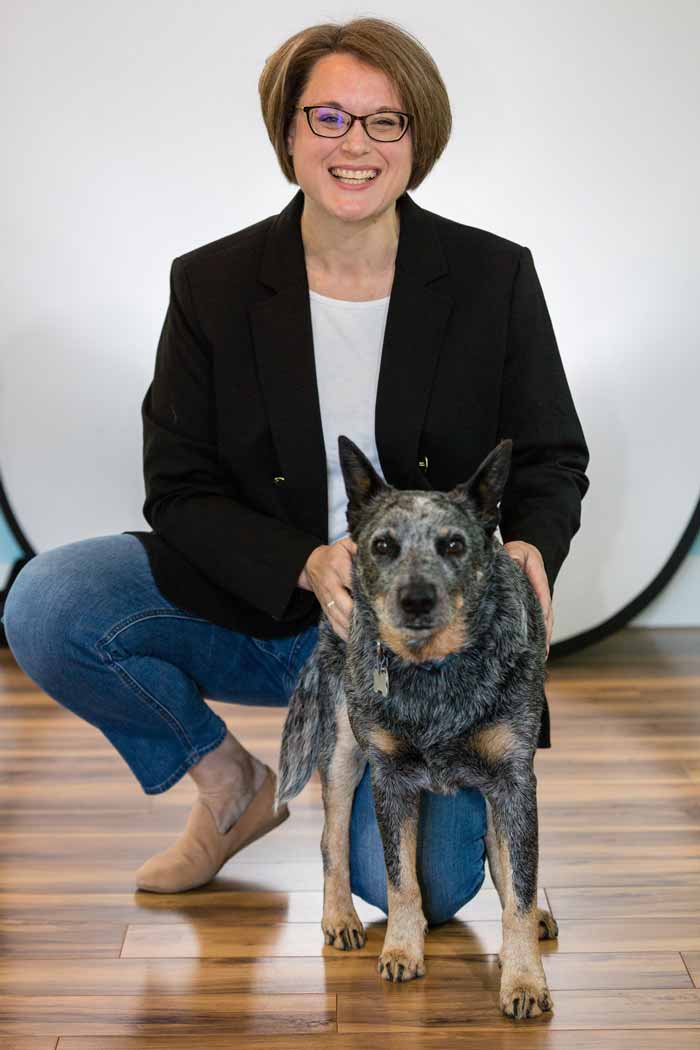 Garland Law
PO Box 422
Cheboygan, MI 49721